OUR BRANCHES AROUND THE WORLD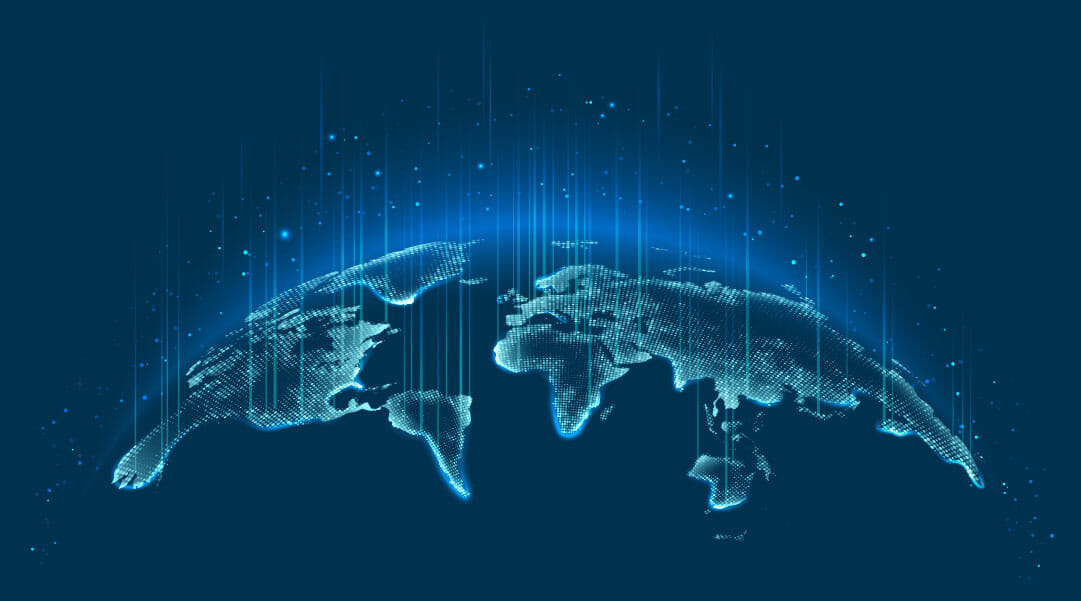 Casablanca
FIRON-UGGC PARTNERSHIP
FIRON-UGGC is a new partnership between M. Firon & Co., one of the leading and biggest law firm in Israel, and UGGC, one of France's leading law firms, providing international legal services and cross-border solutions to our clients in Israel, France, Morocco and West Africa (Ghana and the Ivory Coast).
This strategic partnership includes over 450 attorneys covering over 40 commercial law practice areas including, mergers and acquisitions, high-tech, real estate, healthcare, antitrust, litigation, banking, financing, and more. Dozens of these legal professionals are listed as top in their fields in international law firm ranking guides.
This unique venture, enhance and facilitate the business operations in Israel and France, promote Israeli investments and operations in Morocco, and will encourage the development of the economic relations with Israel (especially in light of the 'Abraham Accords').
Advs. David Hamou, Jacob (Koby) Sarov and Dana Firon-Gross, partners in the Firon law firm, lead the new venture's operations on the Israeli side.
For more info please enter the official website of FIRON-UGGC >> PRESS HERE
For the official LinkedIn page of FIRON-UGGC >> PRSS HERE.
Branches' Address: 
France | 47 Rue De Monceau, 75008 Paris, France; Tel: + 33156697000 
Morocco | 97 Boulevard Massira Al Khadra, Casablanca, Morocco; Tel: + 212-522-99-76-000
Israel | Adgar 360 Tower, 2 Hashlosha St. Tel Aviv 6706054, Israel; Tel: +972-3-754-0000