OUR BRANCHES AROUND THE WORLD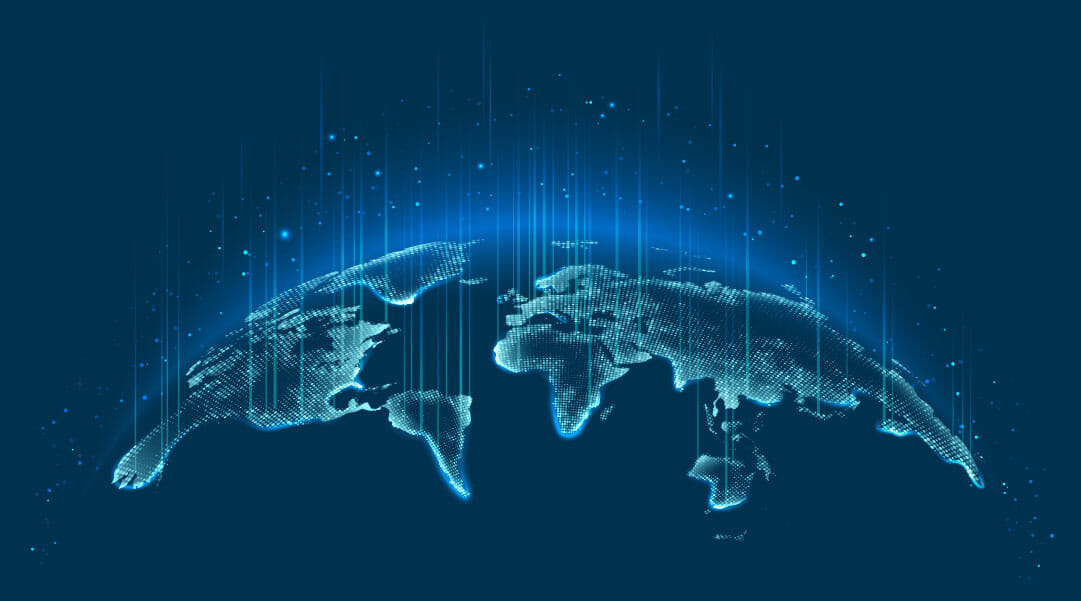 Be'er Sheva
The Be'er Sheva branch of Firon Law Firm provides legal services on all aspects of the real estate (residential and commercial) sector, the commercial sector, and in commercial & real estate litigation.
In the field of real estate, the Branch supports leading contractors and developers operating in urban renewal, high density construction, including in the context of the Ministry of Construction and Housing "Affordable/Low Cost Housing programs, planning and zoning, as well as representing private clients in buying and selling properties (first hand/second hand/TAMA/ purchasing groups and the like).
The Branch's legal team accompany and support clients from the initial stage of buying the land, receiving bank/institutional financing, registration, drafting contracts and litigation, until completion of the project. The Branch handles large-scale construction and handles the most significant projects in Israel's southern region.
The Branch also provides civil and commercial legal advice, supporting both national and global commercial entities, service providers and institutions active in Southern Israel, in their contractual needs as well as routine corporate and commercial advice and support.
The legal team in the Be'er Sheva branch includes experienced Partners and Associates who provide uncompromising professional services expressed, among other, by personal attention to the Firm's clients active in Southern Israel and by integrating wide professional perspectives that include close cooperation with the Firm's other branches and its various professional departments, in Israel and worldwide.
The Branch is managed by Amichai Azulai, a partner in the Firm.