OUR BRANCHES AROUND THE WORLD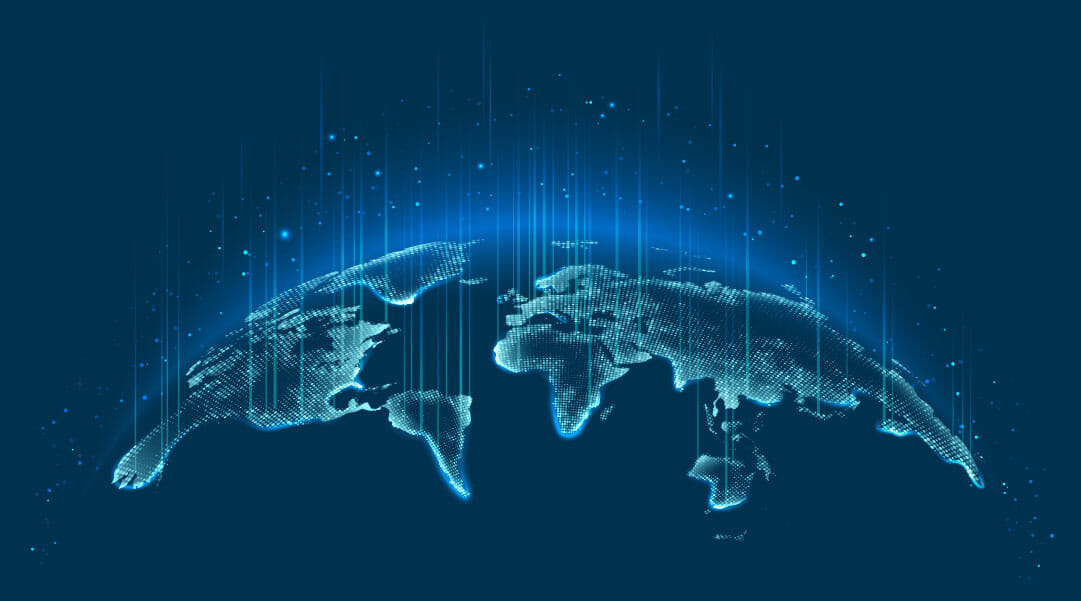 Haifa
The Haifa branch of Firon Law Firm provides legal services in the real estate sector, commercial sector, and the commercial and contractors litigation sector.
In the real estate sector, the Branch supports leading contractors and developers operating in the field of urban renewal, high density construction, purchasing groups, infrastructures, planning and building as well as for private clients in buying/selling properties (first hand/ second hand/ TAMA/ purchasing groups and the like).
In the commercial field, the Branch supports local and global commercial companies operating in various technology sectors as well as traditional fields.
Furthermore, in order to provide wall-to-wall commercial services, our team has a specific expertise in privacy law, data security and consumer aspects, including ongoing consultation regarding implementation of regulatory requirements in these fields and emergency assistance in information security breaches.
Our team supports clients in commercial and real-estate litigation, starting with settlement negotiations and through all the stages of litigation in lower and appellate courts.
The Haifa Branch's legal team includes Partners and Associates with major experience, who are responsible for uncompromising professional service, which is expressed, among other things, in personal attention to our clients in Northern Israel by integrating the broadest professional perspective into close cooperation with the firm's other branches, its various professional departments, in Israel and worldwide.