OUR BRANCHES AROUND THE WORLD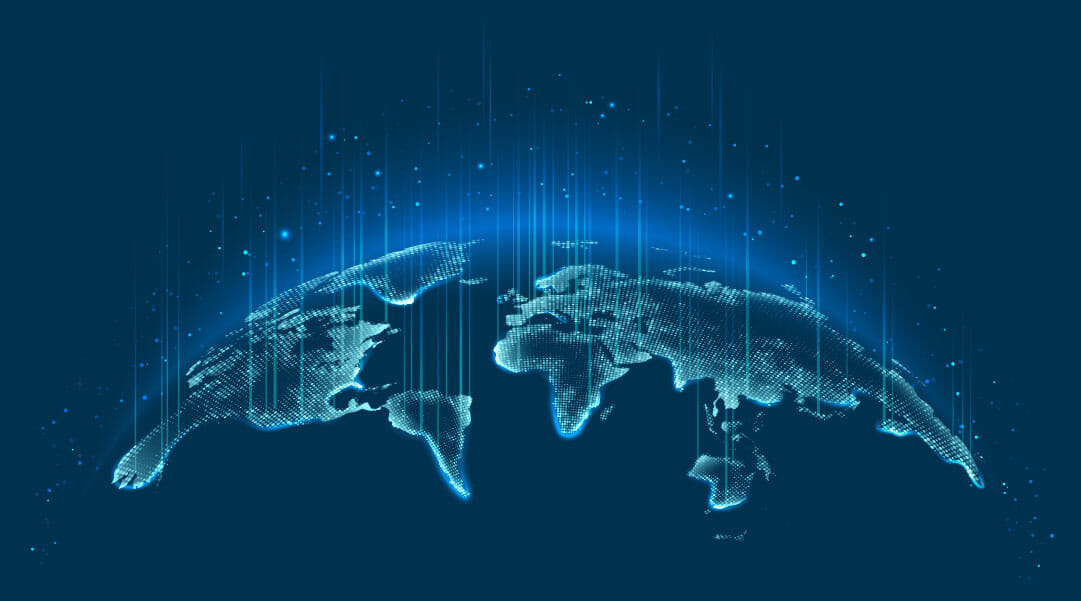 Tel Aviv
Firon Law Firm is one of the largest and most respected law firms in Israel. For over 70 years, the firm has been at the top of Israel's legal profession and was one of the first Israeli firms to operate beyond the country's borders and become a truly international firm. The Firm operates nine branches in Israel and Europe, with the head office in Tel Aviv. Our team includes more than 300 of Israel's best lawyers and interns.
The firm's uniqueness lies in its wide professional versatility, encompassing more than 40 practices in areas of civil and commercial, business law and litigation practices — all under one roof. The firm is thus able to provide its clients comprehensive and professional services, based on the wide professional expertise and perspectives of its departments and teams, together with its emphasis on close personal attention by the Firm's partners.
Over the past seven decades, during which Firon Law Firm has developed and grown together with the Israeli economy, the firm has gained diverse skills and experience across the full range of commercial / business legal and litigation areas. The pride of the firm is its lawyers. The firm's success is the direct result of the quality and uncompromising professionalism of the legal team, which includes some of the best lawyers in Israel. This eminent team, which balances its constant desire to learn, set precedents, and break new ground with the traditional conservatism of the profession and its values, has made its mark, over seven decades, in all areas of Israeli law.
The firm's impressive capabilities are regularly acknowledged by the most prestigious Israeli and international legal guides, including BDI, Dun's 100, IFLR 1000, The Legal 500, Chambers Global, and GCR. In this way, the firm gains consistent recognition, year after year, for its quality endeavors and excellence in its diverse areas of practice. In addition, many of the firm's partners are personally ranked as leaders in their fields, reflecting the firm's permanent position in the top tier of law firms for more than 70 years.