OUR BRANCHES AROUND THE WORLD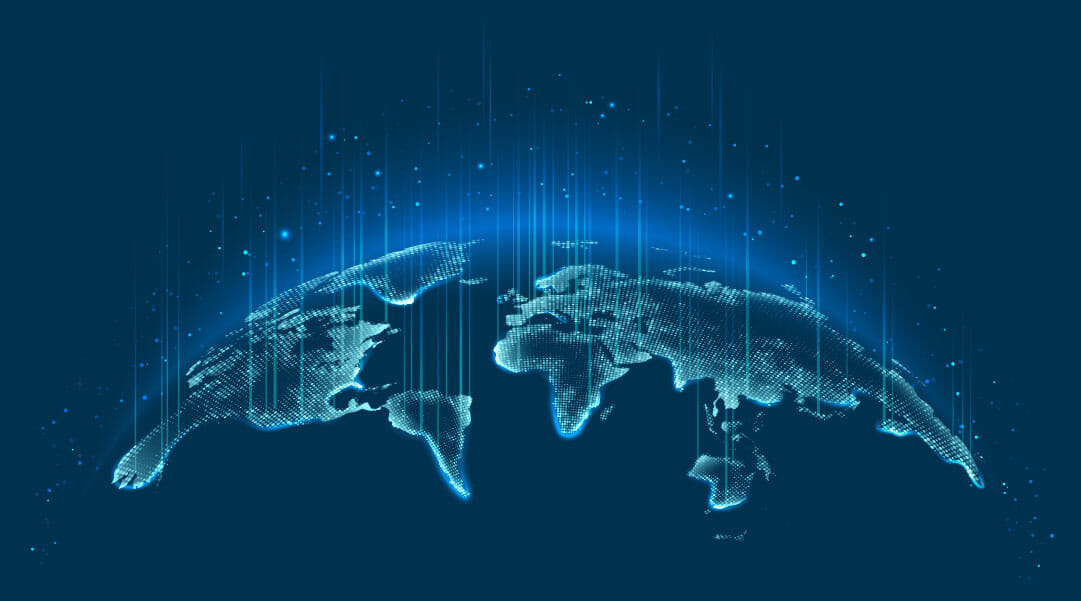 Sofia
For more than 20 years, the M. Firon & Co. law firm, in partnership with the law offices of Attorney Ron Bar-Nir, has been operating law firms across Europe. The firm was established 15 years ago in Sofia, Bulgaria, in collaboration with a Bulgarian law firm.
The legal team has extensive experience, enabling them to provide uncompromising, professional legal solutions intertwined with business acumen as well as cultural, and professional understanding of the rapidly developing local market and represents, among others, leading Israeli corporations operating in Bulgaria.
The firm's Bulgarian branch has successfully represented many clients in their initial forays into the country, identifying business opportunities, solving challenges, and building a plan that integrates legal, business, and strategic advice personally tailored to each and every client.
For the official website – Press Here