OUR BRANCHES AROUND THE WORLD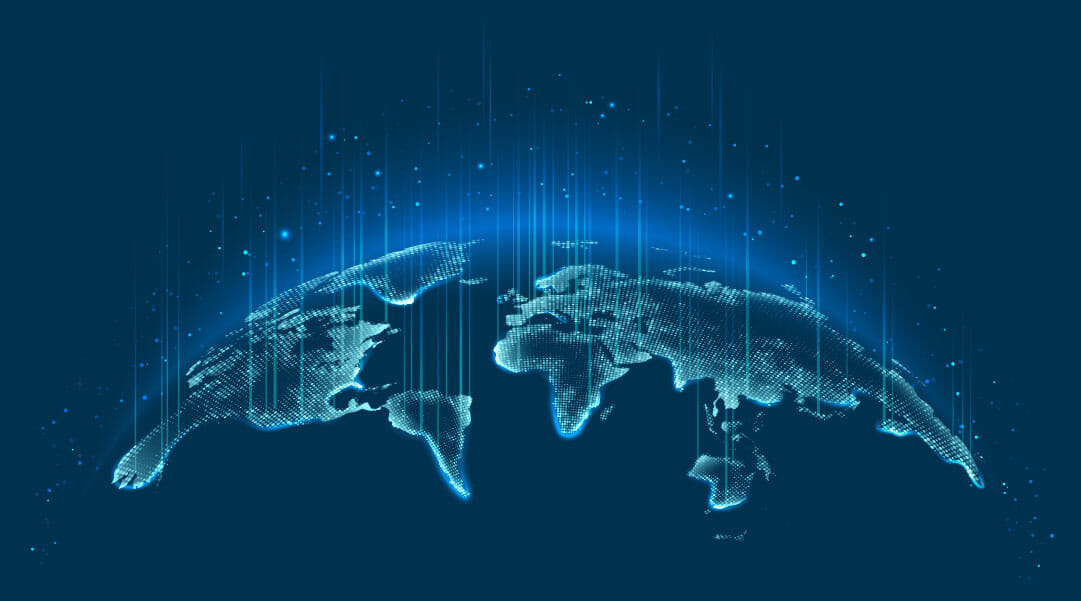 Bucharest
For more than 20 years, the M. Firon & Co. law firm, in partnership with the law offices of Attorney Ron Bar-Nir, has been operating law firms across Europe. The first firm that was opened as part of this joint venture is located in Bucharest, Romania, and was established in 2000. Since its establishment, it has represented and continues to provide legal representation to clients in transactions whose total scope is in excess of €1 billion.
The firm has more than 20 associates in addition to its administrative staff, which includes translators and an accountant.
The firm's activities focus on various real estate sectors (residential, office, hospitality, retail centers, logistical centers, etc.), mergers and acquisitions, energy, online gaming, high-tech, and commercial litigation.
The firm in Romania represents most of the large Israeli companies operating in Romania (such as Ashtrom, Shikun & Binui, Neocity, Gindi, and more) as well as private real estate investors. It also services central Romanian figures such as the City of Bucharest, three out of the City's sectorial municipalities, and foreign banks, including First Bank, Libra Bank, and Euro Bank.
The firm's experienced staff successfully bridges the language gap and differences in approach between businesspeople of various nationalities and also assists foreign investors in finding and examining business opportunities and in taking advantage of them.
For the official website – Press here.
For Firon-Bar Nir's LinkedIn – Press here.