OUR BRANCHES AROUND THE WORLD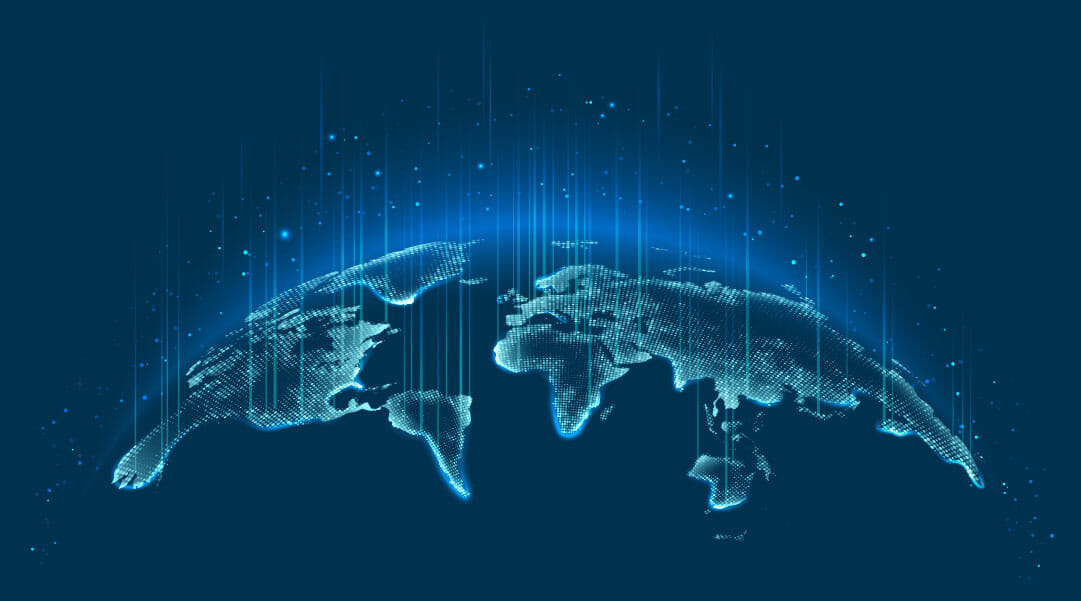 Belgrade
For more than 20 years, the M. Firon & Co. law firm, in partnership with the law offices of Attorney Ron Bar-Nir, has been operating law firms across Europe. The M. Firon & Co. firm's European branches facilitate the firm's ability to provide solutions to its international clientele as well as Israeli clients operating in the European markets. The firm has been operating a branch in Belgrade for the last 15 years and offers legal services in the fields of real estate (residential and commercial), commercial litigation, hospitality, high-tech, and mergers and acquisitions.
The Serbian office has, over the course of the years of its operation, carried out a number of large transactions in the fields of hospitality and commercial centers for the Ashtrom Group and the Aviv Group.
The firm's Serbian branch has successfully represented many clients in their initial forays into the country, identifying business opportunities, solving challenges, and building a plan that integrates legal, business, and strategic advice personally tailored to each and every client.