OUR BRANCHES AROUND THE WORLD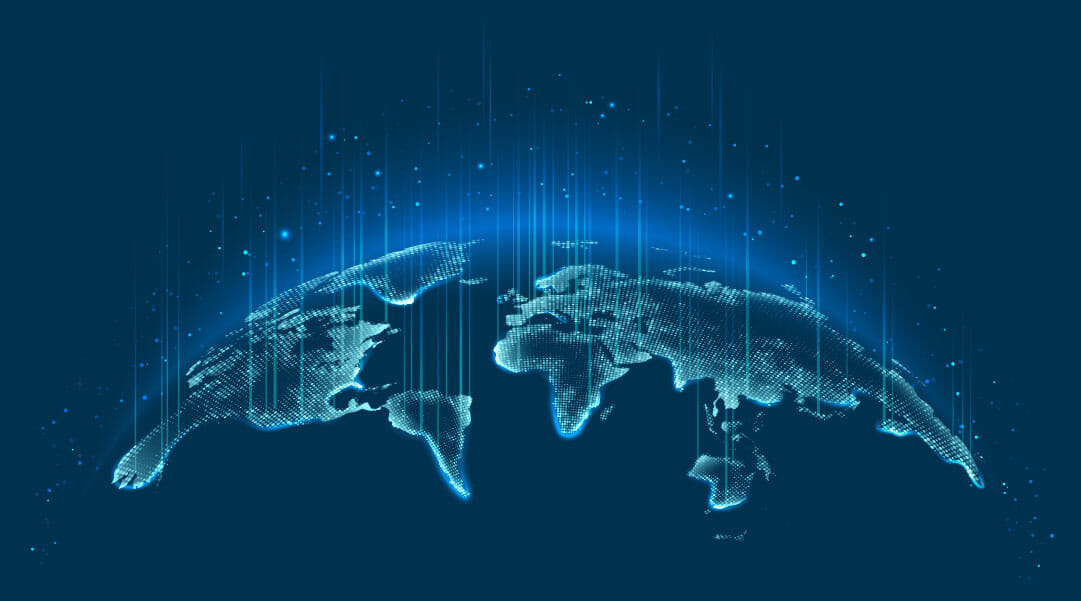 Athens
The high level of interest by Israeli businesses in investing in Greece led in 2018 to opening a fourth European branch in Athens, Greece.
The new branch was opened in collaboration with a leading local Greek law firm and provides high-quality local legal services to our clients in a broad spectrum of commercial and real estate areas of law together with in-depth knowledge and experience with the Greek market's culture and operations.
The branch allows Israeli investors to realize their business vision in the Greek Islands together with extensive business activities in the fields of hospitality, real estate, and green energy.
Since its establishment, the branch has carried out more than 20 hotel acquisitions and a significant number of acquisitions of residences and offices as well as a considerable amount of energy deals.