OUR BRANCHES AROUND THE WORLD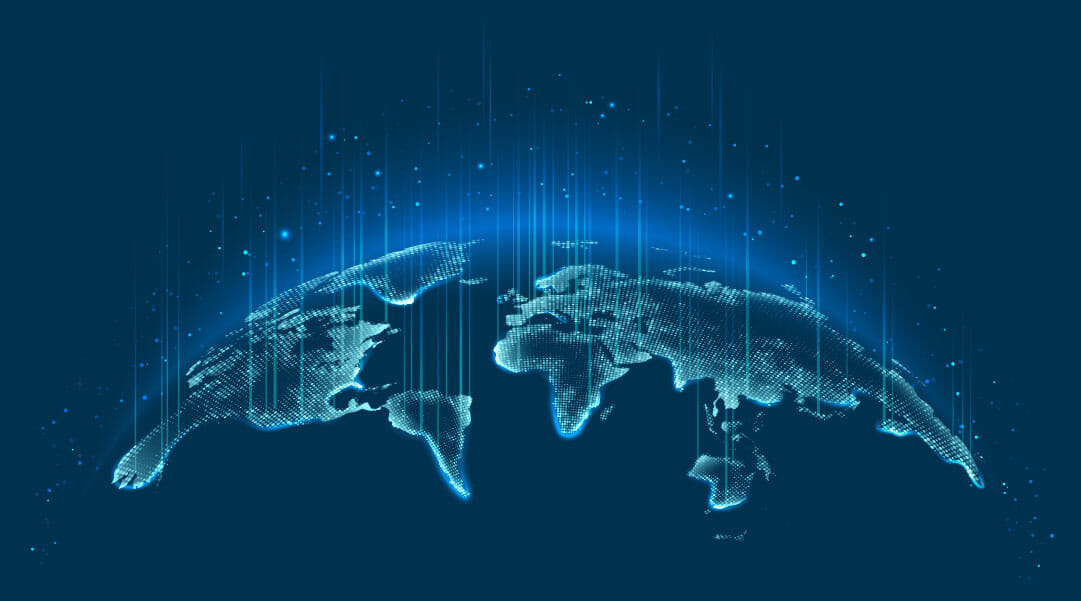 Netanya
The M. Firon & Co.'s Netanya branch offers legal services in the fields of civil, commercial, and contractor litigation, class action and derivative lawsuits, real estate, projects, and infrastructures.
The branch's real estate practice represents leading contractors and developers active in urban renewal, condominium complexes, purchasing groups, infrastructures, and design and construction as well as private clients in the purchase and sale of properties (firsthand/secondhand/urban master plans/purchasing groups/etc.). The branch's commercial practice represents both local and international commercial corporations operating in various technological fields – traditional industry, high-tech, startups, fin-tech, and more. In the field of commercial litigation, the Netanya branch represents both corporations and individuals in handling complex disputes, both in court as well as in arbitration.
The legal staff at the Netanya branch includes partners and associates who are highly experienced and bring with them the M. Firon & Co. firm's exceptional professionalism and reputation, in a manner that is personal, accessible, close, and convenient, to clients from the center of Israel in general and from the Sharon Region in particular, placing the firm's resources and strengths at their disposal "close to home" through its various branches in Israel and around the world.